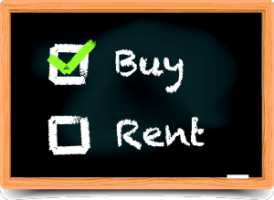 Time to Stop Renting?
by Cindy Davis It's not your imagination that rent keeps going up. In fact, across the United States, from the end of summer 2013 to the end of summer ...
The REAL Reasons People Buy and Sell Real Estate
by Cindy Davis I have always been a little bit of a rebel. Whatever the common wisdom is, I seem to vary my version of it, just a tad. Such is the case...