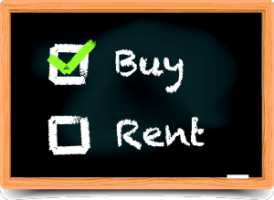 Time to Stop Renting?
by Cindy Davis It's not your imagination that rent keeps going up. In fact, across the United States, from the end of summer 2013 to the end of summer ...
Six Steps to Securing Your Home Loan
by Cindy Davis There's no doubt about it, the home loan process can be confusing for buyers. In fact, one third of the respondents to a 2011 Wall St...