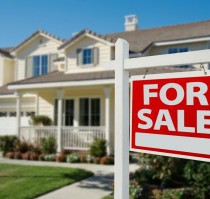 Tips for Home Sellers
by Cindy Davis Sometimes selling a home can feel like a big job – one with a thousand small tasks required to get it done. But many sellers make the ...
The San Diego Housing Market Has Shifted
by Cindy Davis We've seen it before. After 18 months of experiencing a rebound in home prices, the San Diego Housing Market has shifted. The brisk...