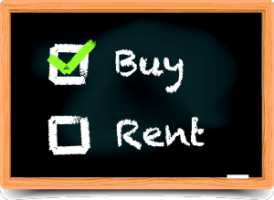 Time to Stop Renting?
by Cindy Davis It's not your imagination that rent keeps going up. In fact, across the United States, from the end of summer 2013 to the end of summer ...
A Tale of Two FSBO Sellers
by Cindy Davis I suited up this morning and went to a few open houses that were being sold by owner. Two of them posed an interesting study of contrast...