List Your Home for Less
by Cindy Davis As an independent broker, I enjoy a freedom to price my listings and services as I wish, and not according to my broker's standard mod...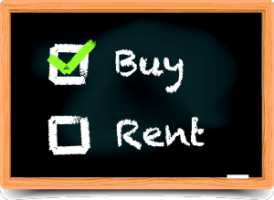 Time to Stop Renting?
by Cindy Davis It's not your imagination that rent keeps going up. In fact, across the United States, from the end of summer 2013 to the end of summer ...